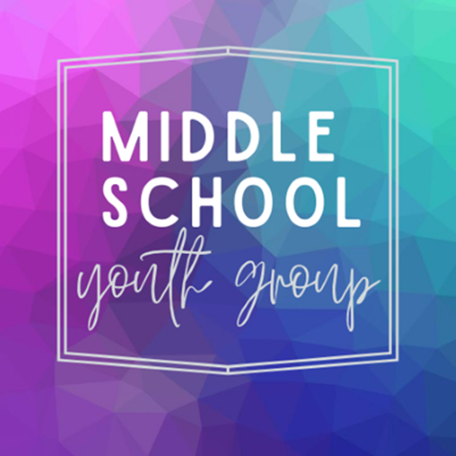 Sunday afternoons
What?
MS Zoom Youth Group*
When?
Every other Sunday 4:00-5:00
How? Contact Cathryn@St-Philip.org to receive the Zoom link*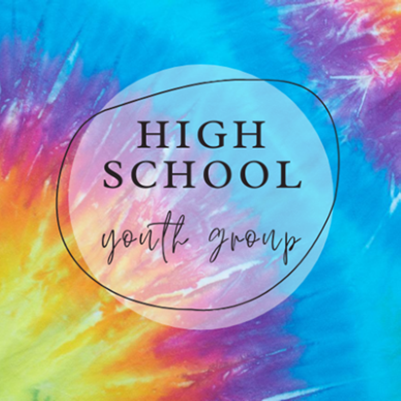 As we continue to live carefully during this Covid pandemic, we are going to be experimenting with ways to remain connected throughout the year.
Flexibility and communication will be key!
What will high school youth group look like in the near future?
Wednesdays @7pm
We will meet every other week in person through a Dinner Hour and every other week virtually.
Dinner hour will be an opportunity to meet each other in person OUTSIDE. We will all meet at an outdoor location, a park, the St. P parking lot, etc. with our dinners and space ourselves out to share a meal and do some face to face connecting.
To receive the link to Zoom meetings contact Cathryn@St-Philip.org.