Share the Word TEC Retreat
Share the Word – Teens Encounter Christ (TEC)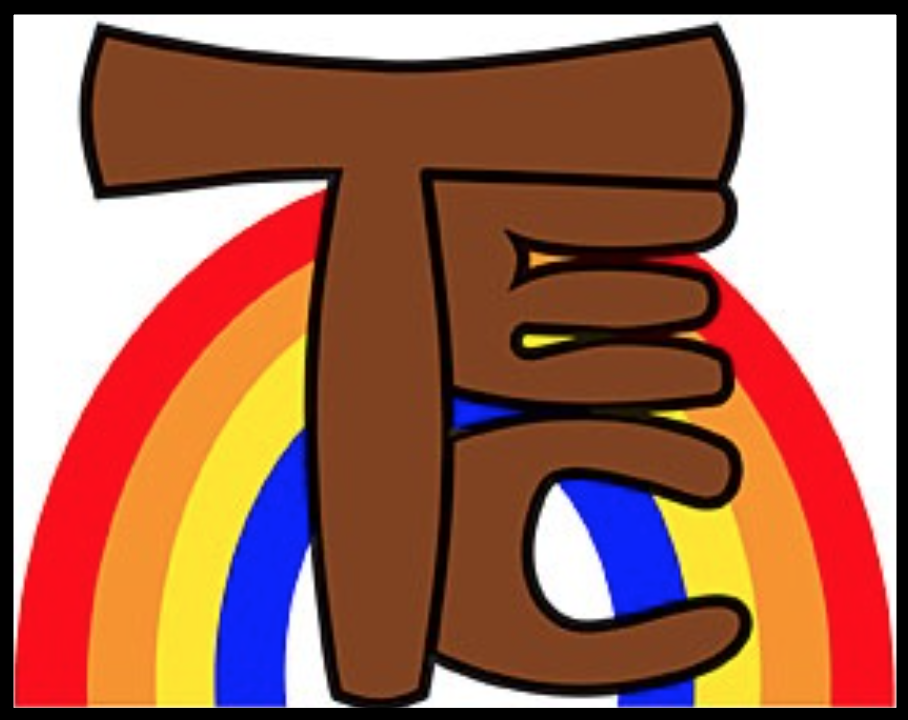 Teens Encounter Christ (TEC) is a three-day retreat for teenagers who are at least 15 years old and have completed at least a semester of 9th grade.
The retreat features table discussions, skits, songs, and serious talks focused on Christ. TEC is an awesome opportunity to grow in your relationship with Christ and build lasting Christian friendships.
Share the Word TEC is located in eastern North Carolina, and retreats are held at Camp Agape near Fuquay-Varina, N.C. There are many TECs and similar groups that use the same retreat format located across America.  Retreats are held on Labor Day and Martin Luther King, Jr. weekends.
Adults that wish to support this youth ministry first attend as guests. Both teens and adults may return to serve on later retreats.
Speak to Cathryn Hewett, Director of Faith Formation, about attending one of these wonderful retreats!